08.26.22- Lock Them Up!
James Howard Kunstler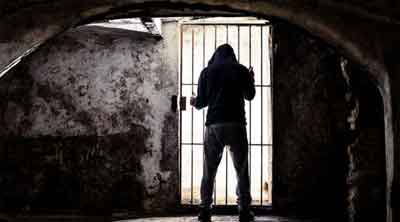 All week the CDC has been walking back one "guidance" after another. No more compulsory testing, no more contact tracing, no more social distancing, no more treating the unvaxxed differently than the vaxxed (though the "Joe Biden" regime still won't allow unvaxxed travelers into the USA), no more vax mandates (except, apparently, for the U.S. military).
The CDC seems to think nobody will notice its crimes, and the crimes of its sister agencies, FDA, NIAID, NIH (and the White House Task Force) if it strolls jauntily into the fall season whistling a happy a tune: Never mind COVID anymore, la la la…. Read More