11.12.22- Polo Metaphors, Bond Fails
and Gold's Price Direction
Matthew Piepenberg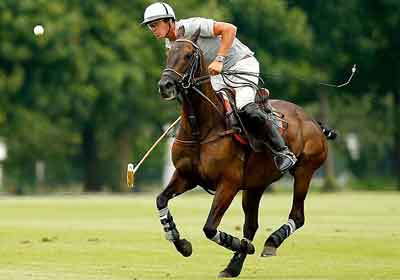 Gold's price direction is explained below.
From polo to hockey—it's a known fact that the best players think three moves ahead.
Sadly, the same can't be said of our financial elites…
But as playing conditions deteriorate across the bond, stock, property and currency markets, those with a "three-play- ahead" mindset will have the greatest advantage.
This is especially true for precious metal investors, regardless of their riding or skating skills. Read More