Is the Federal Reserve On its Deathbed?
George Gammon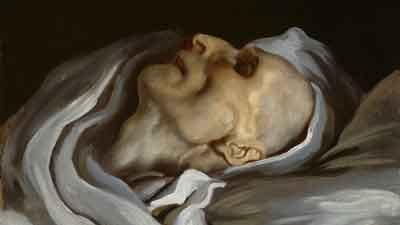 Contrary to popular belief, some of the big government institutions that we all love to hate have not existed for that long. 
In fact, most of these agencies have barely existed for over a century.
Just look at the Federal Reserve system. 
Prior to the establishment of the Federal Reserve in 1913, the United States rarely had a central bank. Save for three occasions 
(1781, 1791, and 1816) in American history, the US generally did not have a central bank.
However, the Banking Panic of 1907 caused US elites to reconsider central banking policy. A select group of individuals from the highest echelons of finance and politicians met at Jekyll Island, Georgia to discuss a plan to build a new central banking system. 
In time, then-president Woodrow Wilson signed the Federal Reserve Act into on December 23, 1913. As a result, the Federal Reserve System was created…and it has been a blight on the American economy. 
Since the creation of the Federal Reserve in 1913, the dollar's purchasing power has depreciated by 96%. Moreover, the Fed has allowed demagogic politicians pursue the looniest of big government programs, from massive welfare schemes to never-ending wars.
This system is unsustainable as it gets.
The big government party will eventually come to an end and it won't be pretty. 
And it might happen sooner than expected. 
In George Gammon's latest video, he talks about how the Fed could potentially go bankrupt. 
Tune in here to learn how this dreaded institution could finally implode. 
  —Team Rebel Capitalist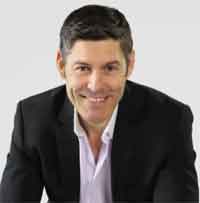 Prior to 2012, George started and operated multiple businesses in the convention and advertising space.

He grew his last business to $24 million in annual revenues and over 100 employees.

After 12 years as a successful entrepreneur, George semi-retired at the ripe old age of 38, and shifted into real estate, where he has remodeled and flipped over 42 properties in and out of the United States.

George is also a gifted teacher with a passion for learning and teaching macroeconomics. If he's not breaking down complicated topics like the repo markets, then you'll find him interviewing the World's top experts in their respective fields.

If you would like to get to know George better, then check out his popular youtube channels, George Gammon, and Rebel Capitalist.

Also, his fantastic podcast, the Rebel Capitalist Show.