The FBI Can Access Your Personal Data in 15 Minutes
Martin Armstrong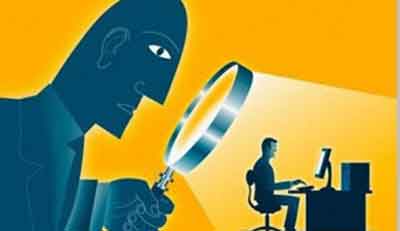 The Federal Bureau of Investigations (FBI) can legally access your "secure messaging app content," according to a new report by The Epoch Times.  In fact, it would only take officers about 15 minutes to access the contents of iMessages to collect metadata from WhatsApp. Our phones and personal electronic devices can provide agents with our location, contacts, pictures, search history, and more. Numerous people believe that encryption is one-dimensional and their messages are secure.
There are different forms of encryption and ways to bypass poorly encrypted software. People believed iMessage was secure due to Apple's encryption, but automatic cloud backups are not encrypted and can be accessed. WhatsApp only began offering encryption backup in September, and the feature is not the default setting. The FBI document noted that search warrants could provide them with backup encryption keys as well.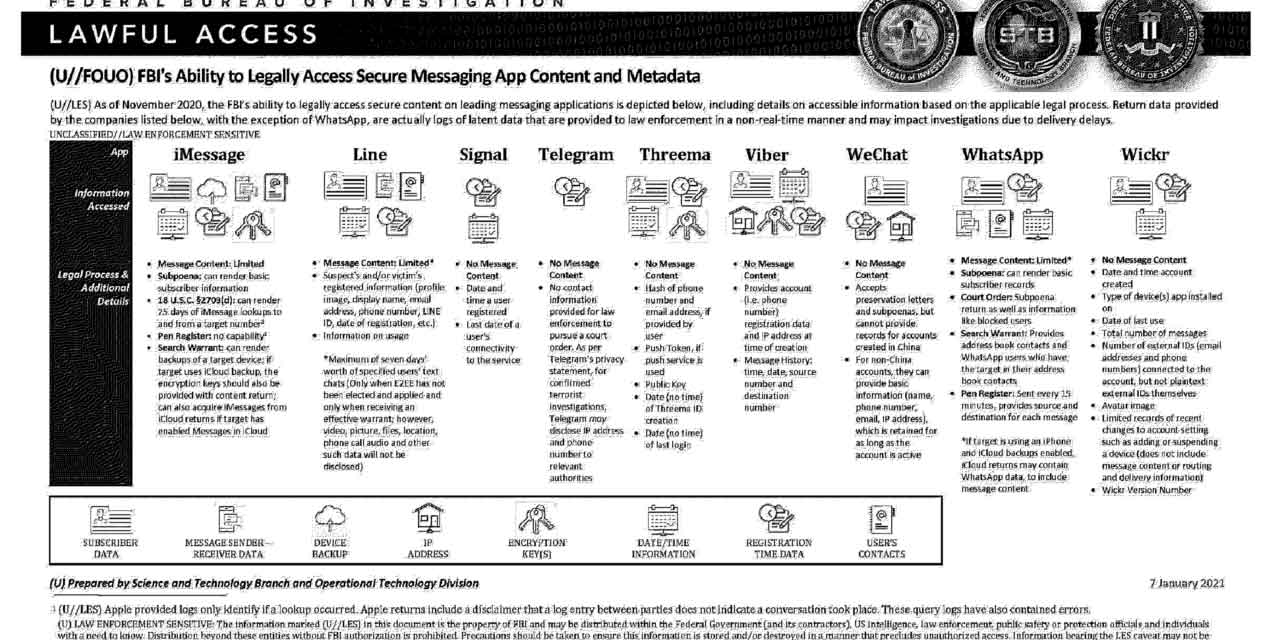 Signal, Telegram, and WeChat are a bit more secure, but the FBI can still determine data logs or when the user logged into the service. Some may shrug and say they have nothing to hide and, therefore, nothing to fear. The problem is that the government can and will twist any information provided to them in order to win or develop a court case. Also, the FBI is not a beacon of ethics, and no one wants to have their personal information publicized. Since the majority of the world is not a threat to national security or a predator, sharing this much information with the government without a subpoena is asinine. All it would take is 15 minutes for someone's private life to become public government information.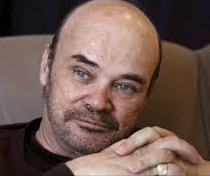 Armstrong Economics is an economic forecasting organization based on the cyclical models developed by Martin Armstrong. Our mission is to remove opinion from forecasting through the use of our advanced technical models while educating the public on the underlying trends within the economy.
We amassed the largest available monetary database to identify historic cyclical patterns in timing and price. Our system tracks international capital flows and looks for patterns in capital concentration that align with individual market cycles. Researching previous market behavior and identifying cyclical trends enables our models to project future trends with accuracy.
Our clients range from the average investor to professional traders who are interesting in implementing our models to manage investments. We offer a range of products and services to educate the public and provide tools for investors.