Panic Buying Starts Again
Martin Armstrong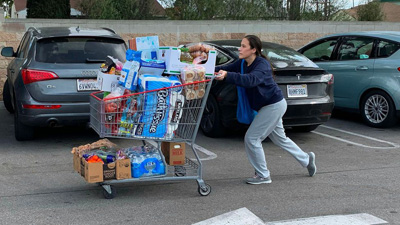 First, it was toilet paper, then baby formula, and now it's non-basmati rice that people are running to the stores and buying in bulk. India has put into effect on July 20th the ban on non-basmati rice in order to calm domestic prices. According to the International Food Policy Research Institute, the global rice market prices have already risen 15%-20% since September of 2022. People have already started panic buying in Texas, Washington, Michigan, and other states. It has not hit every state yet; the impact of this ban has been more so in the regions of larger Indian-origin populations. Most grocery stores have already allegedly limited one bag of rice per customer. Wholesalers and other companies have been adjusting prices which leads to price gouging, so rice is selling for double than usual.
Rice was already at a high point price-wise during Covid-19 and with the war in Ukraine, it gouged the cost of wheat, causing rice production to increase. Allegedly, according to a store owner, there has not been a date specified that this ban in India exports will lift. He is suggesting that this ban will be anywhere from 6-8 months.
Socrates has projected that volatility would rise starting here in 2023, and prices should rise further into 2024. Thereafter, geopolitical instability may further impact supply.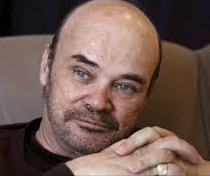 Armstrong Economics is an economic forecasting organization based on the cyclical models developed by Martin Armstrong. Our mission is to remove opinion from forecasting through the use of our advanced technical models while educating the public on the underlying trends within the economy.
We amassed the largest available monetary database to identify historic cyclical patterns in timing and price. Our system tracks international capital flows and looks for patterns in capital concentration that align with individual market cycles. Researching previous market behavior and identifying cyclical trends enables our models to project future trends with accuracy.
Our clients range from the average investor to professional traders who are interesting in implementing our models to manage investments. We offer a range of products and services to educate the public and provide tools for investors.