Researchers run a gas turbine on pure hydrogen in world first
Loz Blain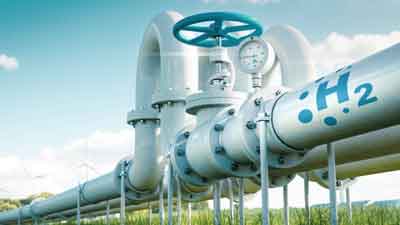 Gas turbines are found in aircraft, trains, ships, generators, pumps, compressors and all sorts of other places. They can run on a variety of fuels, but some 90 percent of them currently run on natural gas, a fossil fuel that produces carbon dioxide when you burn it, while also escaping into the atmosphere everywhere you pull it out of the ground, to create greenhouse conditions some 80 times worse than CO2 over a 20-year time frame.
In the race to zero emissions by 2050, gas turbines will need to adapt or die, and several organizations, including General Electric, have been looking into transitioning them to burn green hydrogen as a clean fuel source. GE has more than 100 turbines running on at least 5 percent hydrogen fuel by volume, and it says it's on the path to 100 percent. 
Researchers at the University of Stavinger in Norway say they've beaten everyone to the punch, claiming that they've had a 100 percent hydrogen-burning gas turbine running since mid-May this year. The university runs its own micro gas power plant, and its gas turbine produces heat, electricity and hot water for hydronic heating.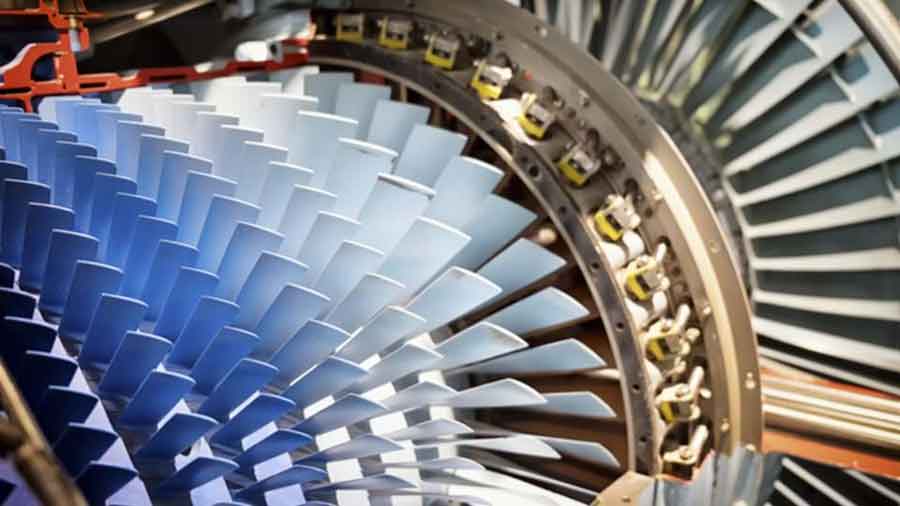 "We have set a world record in hydrogen combustion in micro gas turbines. No one has been able to produce at this level before," says Professor Mohsen Assadi, leader of the research team. "The efficiency of running the gas turbine with hydrogen will be somewhat less. The big gain though, is to be able to utilize the infrastructure that already exists." The team's research not only focused on tuning the combustion chamber for hydrogen, but on adapting the fuel system and the existing natural gas infrastructure to handle this very different gas. 
Eventually, these kinds of projects will lead to conversion kits that can keep old turbine equipment alive while moving it to zero-emissions fuel sources. But before these kinds of things become economically viable, the price of green hydrogen needs to come down substantially as carbon taxes are applied to cheaper fossil fuel solutions. 
Source: University of Stavanger


Loz has been one of our most versatile contributors since 2007, and has since proven himself as a photographer, videographer, presenter, producer and podcast engineer, as well as a senior features writer. Joining the team as a motorcycle specialist, he's covered just about everything for New Atlas, concentrating lately on eVTOLs, hydrogen, energy, aviation, audiovisual, weird stuff and things that go fast. 

Loz spent a remarkably unfocused eight years getting an attention-deficient arts degree from Melbourne Uni, pursuing more than 30 different areas of study across the humanities and sciences on a series of whims before settling on a Psych major, back in the days when this kind of behavior didn't spell eternal financial ruin. 

He worked in marketing, copywriting and communications during the dot-com boom, then as a business analyst and consultant in the software industry, then had a couple of adventurous bites at life as an international touring musician, first as a drummer, then as a singer in a successful a cappella band (Suade) and a dodgy comedy duo (Shonky Brothers), before coming on board full time with New Atlas as part of the core team.

Loz describes himself in the third person as an inch deep and a mile wide, broadly interested in people and things, addicted to the learning curve, a natural communicator, easily bored, and blessed with a good balance between technical understanding and weird, flowery, boundary-pushing creativity. 

He sees his work with New Atlas as a way to celebrate, connect with and challenge the people pushing humanity forward. A father of two young kids, he is currently hyperfocusing on yoga, guitar, his long-term romance with motorcycles, and badly-needed sleep.