U.S. Gasoline Prices Continue To Climb
Julianne Geiger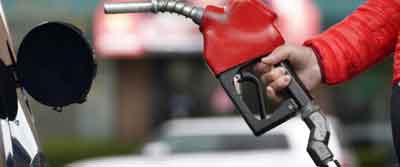 Gasoline prices continue to climb for the fourth straight week, rising 32.7 cents over the last month as crude oil prices rise, data from AAA showed on Monday.
Gasoline prices are up 11.8 cents over a week ago, and are 9.4 cents higher than they were a year ago, before Russia's "special military operation" in Ukraine.
Gasoline prices are rising along with the rise in WTI crude oil prices, which are up $3 per barrel from a week ago, and up $2 per barrel from a month ago.
In addition to rising crude oil prices, gasoline prices are rising as "continued refinery challenges kept supply of gasoline from rising more substantially," Patrick DeHaan, head of petroleum analysis at GasBuddy said in a Monday note.
"Macroeconomic factors have continued to weigh on oil and refined products, as strong demand in China hasn't been slowed much by a surge in new Covid cases. In addition, releases of crude oil from the Strategic Petroleum Reserve have wrapped up. Concerns are increasing that without additional oil, supply will tighten in the weeks ahead, especially as the nation starts to move away from softer demand in the height of winter. Moving forward, it doesn't look good for motorists, with prices likely to continue accelerating," DeHaan added.
U.S. crude oil inventories have risen over the last two weeks by leaps and bounds, while gasoline inventories also grew, but by a lesser amount. Still, gasoline inventories are below the five-year average for this time of year.
GasBuddy on Monday said that its demand data shows that U.S. retail gasoline demand fell 1.4% in the last week ending on Saturday, with demand falling sharply in the Rockies.
The national average for a gallon of gasoline is $3.423 per gallon as of Monday, according to AAA data.
By Julianne Geiger for Oilprice.com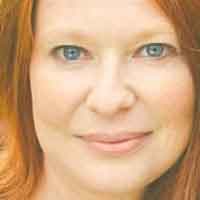 Julianne Geiger is a veteran editor, writer and researcher for Oilprice.com, and a member of the Creative Professionals Networking Group.
oilprice.com