IEA: Half Of All Cars Sold In Top Markets Will Be Electric By 2030
Michael Kern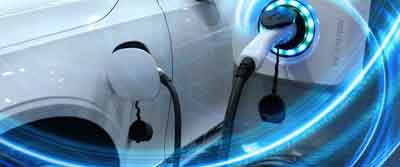 Every other car sold in 2030 in the three largest EV markets – China, Europe, and the United States – will be an electric vehicle, the head of the International Energy Agency (IEA) said on Tuesday.
In 2030, every second car sold in Europe, the US, and China, the three largest car markets for electric cars, will be an electric car, the IEA's Executive Director Fatih Birol said on Tuesday at the World Economic Forum in Davos, Switzerland.  
"In addition to this immediate response to the energy crisis, there is also more structural response coming from the countries," Birol said.
In the Global EV Outlook 2022 published in May 2022, the IEA said that while electric car sales continued to break records, mineral supply constraints are looming. Battery supply chains face bottlenecks and lack diversification as most battery metal processing is being done in China, according to the IEA.
"Pressure on the supply of critical materials will continue to mount as road transport electrification expands to meet net-zero ambitions. Additional investments are needed in the short term, particularly in mining, where lead times are much longer than for other parts of the supply chain," the agency said.
The IEA also praised in October the surge in renewables and EVs for limiting the rise in global emissions. Carbon dioxide (CO2) emissions from the combustion of fossil fuels globally were expected to rise by just under 1% in 2022, a much smaller increase compared to last year's thanks to record deployment of renewable energy sources and electric vehicles, the IEA said in October. In 2021, CO2 emissions from burning fossil fuels jumped as the global economy began to recover rapidly from the economic crisis triggered by Covid, the IEA said. 
In 2022, the rise in those emissions would be much smaller, defying expectations of a major jump because of the increased use of coal for power generation amid soaring natural gas prices, the international agency said.  
By Michael Kern for Oilprice.com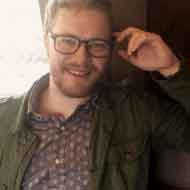 Michael Kern is a newswriter and editor at Safehaven.com and Oilprice.com,